Improve the safety of your measurements.
Innovative and practical: these devices are power and speed signal filters. This gear solves problems connected with problematic electric installation of your car. If tripmeter loses signal on the route, it starts to point badly values or acts unpredictable, which can be caused by badly installation.
The solution to the problems resulting from this title are power filters, whose task is to reduce interference, and at the same time minimize other badly measurements.
Speed signal filters plays the similar role, but only in the case of speed signal from the sensor.
Power and speed signal filters which we offer are checked numerous times at the competitions. Their construction provides stability and comfortable mounting.
Filtr zasilania
Cenisz sobie precyzję pomiarów dotyczących pokonywanej trasy w pojazdach offroad lub pojazdach zabytkowych?
Filtr zasilania przeznaczony jest do filtracji n
apięcia zasilającego metromierz, ale nie ogranicza się wyłącznie do tej roli.
Napięcie zasilania metromierza jest filtrowane wielostopniowo co eliminuje zakłócenia o różnych częstotliwościach. W układzie zasilania zastosowany jest dodatkowy stabilizator który wytwarza napięcie 5V które może być potrzebne do zasilania np. czujników.

Filtr zasilania w obudowie hermetycznej IP67.
Jego możliwości to:
filtracja zasilania metromierza
filtracja sygnału stacyjki
filtracja sygnału biegu wstecznego
stabilizowane wyjście 5V do zasilania np. czujników prędkości
sygnalizacja obecności napięcia oraz sygnałów biegu wstecznego i sygnału stacyjki
wygodne, rozłączalne złącza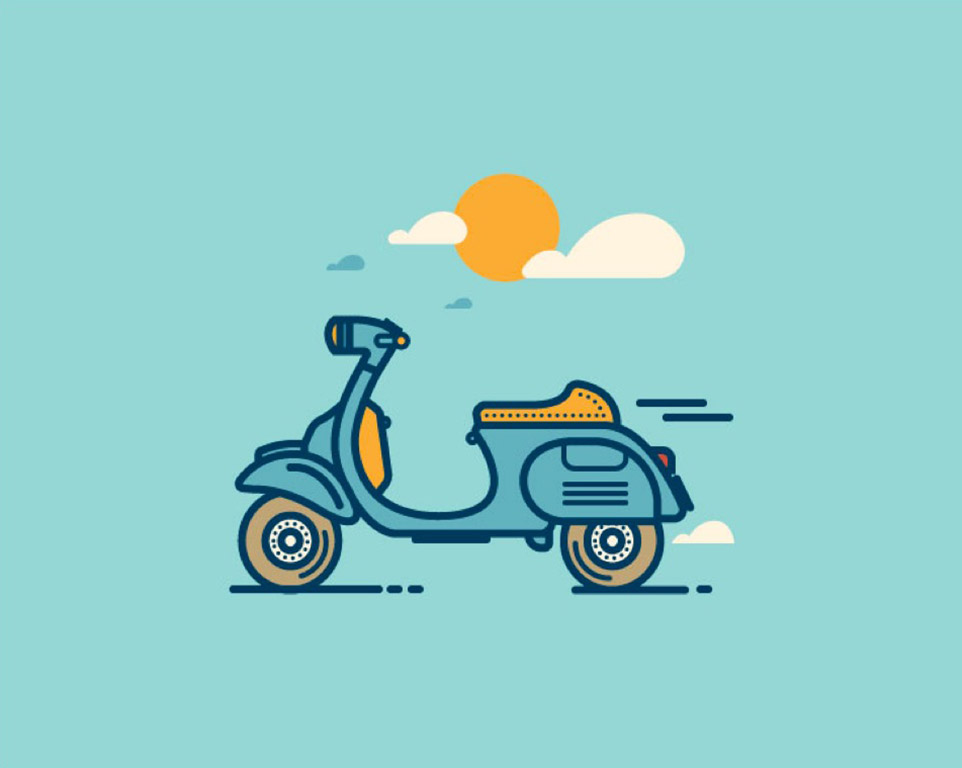 Kup filtr zasilania w sklepie fabrycznym
Dane techniczne i wsparcie
Filtr zasilania i zaawansowany filtr sygnałów prędkości
Cenisz sobie precyzję pomiarów dotyczących pokonywanej trasy? Jesteś pasjonatem modyfikowanych pojazdów offroad lub pojazdów zabytkowych? Lubisz funkcjonalne urządzenia o szerokiej gamie zastosowań?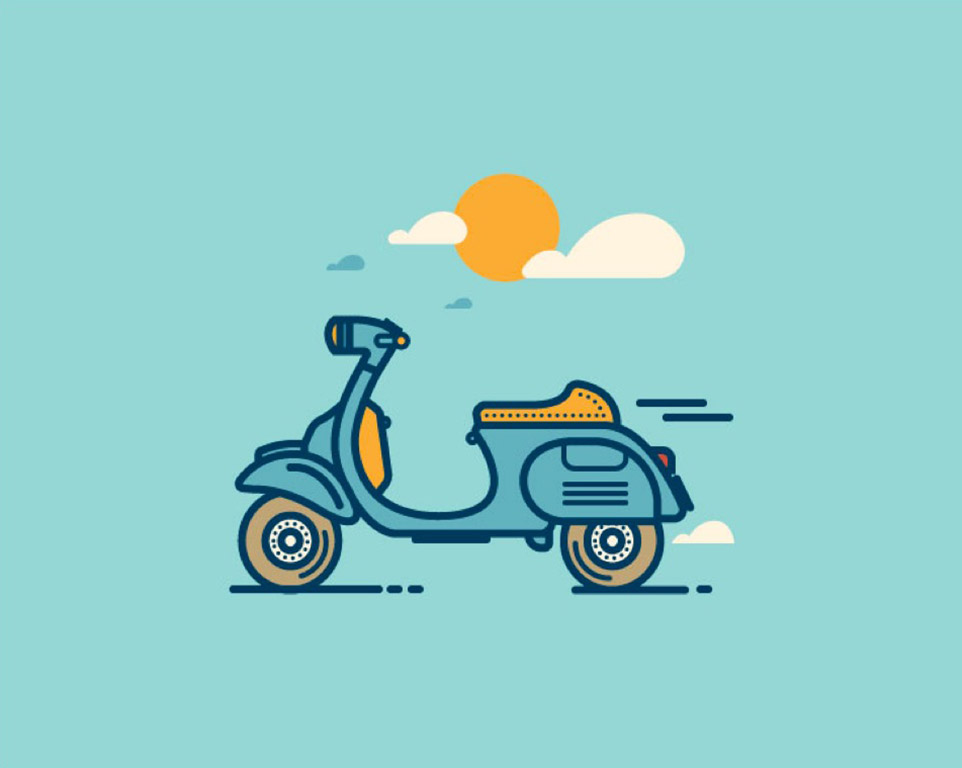 W takim razie moduł filtracji zasilania i filtr sygnałów prędkości zdecydowanie spełni Twoje oczekiwania. Urządzenie podobnie jak filtr zasilania przeznaczone jest do filtracji napięcia zasilającego metromierz oraz sygnałów stacyjki i biegu wsteczneg. Ale nie ogranicza się wyłącznie do tej funkcji.
Posiada również wyjście 5V, filtrację sygnałów z dwóch przycisków reset oraz wbudowany system formowania sygnału prędkości.